Provident Apartments in Bangalore
A home reflects one's personality and style! Modern home buyers today seek plush living spaces in the choicest locations, and what better than properties by Provident Housing Ltd.? Provident Housing Ltd. is one of the established and renowned real estate developers of India, which has been offering spectacular living spaces for esteemed home buyers. The Group has been offering extraordinary residential apartments in Bangalore with premium amenities that promise an elite lifestyle. The apartments are worth investing in, which will be an asset for life.
Provident Housing Ltd. offers a few impressive apartments in Bangalore, which include:
Provident Ecopolitan
One of the finest Provident Apartments in Bangalore is Provident Ecopolitan. Provident Ecopolitan is a new residential development in the Aerospace Park at Bagalur, North Bangalore. Provident Housing, a Puravankara Limited subsidiary, developed this project. The project offers a unique living experience with unmatched amenities that promise to make life more comfortable and enjoyable for residents. The development is spread over 11 acres of land and offers 1, 2, and 3 BHK apartments thoughtfully designed with world-class amenities. With 80% open space, Provident Ecopolitan allows residents to enjoy nature and indulge in various outdoor activities. Some of the project's key highlights include a clubhouse, gymnasium, swimming pool, children's play area, jogging track, and beautifully landscaped gardens. Additionally, the development has a retail zone within the premises for everyday convenience. The project is strategically located with easy accessibility to major IT hubs, hospitals, schools, and shopping centers. Provident Ecopolitan is an excellent investment opportunity near the upcoming Kempegowda International Airport. The project's location and the availability of world-class amenities make it an attractive choice for those looking for a comfortable and luxurious lifestyle. The project offers an excellent opportunity for investors to invest in a property that promises high returns and is expected to appreciate significantly in the coming years.
Provident Park Square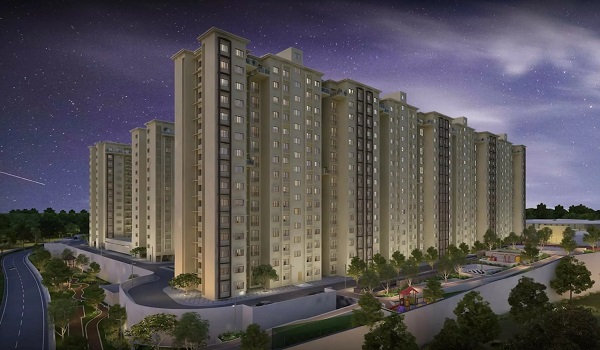 Provident Park Square is one of the brilliant residential apartments located in Judicial Layout, Off Kanakapura Road, Bangalore. The property is developed on a vast 20 acres of land and offers elegantly designed 1, 2, and 3 bedroom abodes worth investing in. Provident Park Square's apartments feature unrivaled construction, eye-catching designs, gorgeous interiors, and premium amenities, which will be cherished for life. The property is nestled in the midst of greens, gardens, open spaces, and superb views, which assure an unparalleled stay for life. Provident Park Square also offers top-notch lifestyle amenities for its residents, which guarantees utmost relaxation and funfilled experience, which include a clubhouse, swimming pool, amphitheater, gym, multiple sports courts, senior citizen's corner, yoga deck, etc. The property will be your evident choice for a dream home.
Provident Welworth City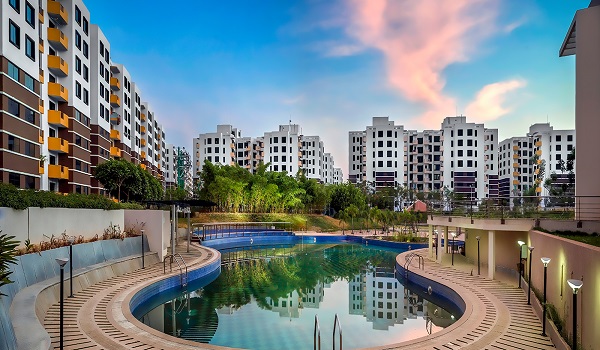 Provident Welworth City is another incredible residential apartment situated on Yelahanka-Doddaballapur Road, Bangalore. The property is developed on a mega 41 acres of land. Provident Welworth City is enticing and apt for booking a dream home that offers impeccable 3 bedroom apartments. The apartment spell luxury with quality construction, tasteful designs, exquisite interiors, and premium amenities, which will be treasured for life. Lush greenery, landscaped gardens, parks, and pleasing views surround the property, which makes it awe-inspiring. Provident Welworth City also offers supreme fitness and recreational amenities worth indulging in to de-stress and unwind instantly. The amenities include a gym, a clubhouse, a children's playground, sports courts, a swimming, a multipurpose hall, and many more. The property is ideal for booking a dream home that will be an asset for life. Provident apartments in Bangalore are outstanding and the perfect manifestation of your dream home which guarantees utmost satisfaction.
Provident Capella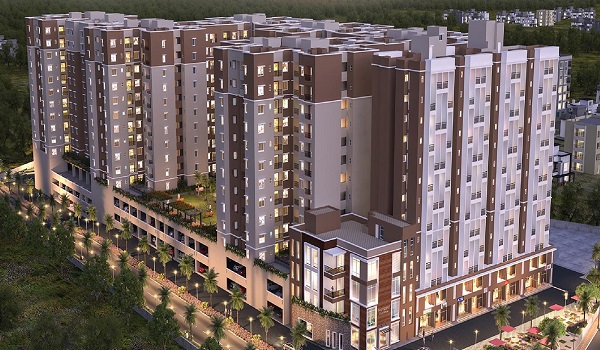 Provident Capella is an outstanding residential apartment developed on Whitefield on a mega acre of land. The property offers impeccable 1, 2, and 2.5 bedroom apartments worth a dream home. Spacious and elite interiors and impressive finishes ensure the apartments offer complete luxury, which promises an elevated living experience. The property is surrounded by nature, greens, and beautiful gardens, which are breathtaking. Provident Capella offers numero uno health and recreational amenities worth pampering oneself for ultimate relaxation. Amenities like a swimming pool, a clubhouse, sports courts, a library, a yoga deck, a party lawn, a multipurpose court, and others will leave you spellbound. A perfect residential property, Provident Capella is worth your dream dwelling.
Provident Sunworth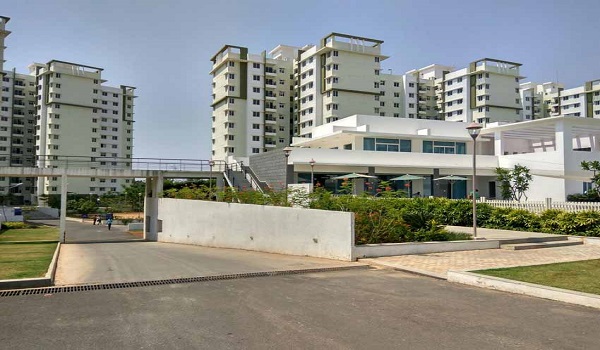 Provident Sunworth City is a lavish township project located Off Mysore Road - NICE junction, Bangalore. The property is spread over a vast 60 acres of land and offers aesthetically designed 2 and 3 bedroom apartments featuring unmatched construction, bespoke designs, rich interiors, and top amenities. The property is developed amid lush greenery, gardens, and scenic beauty, which assures a delightful stay for life. Provident Sunworth City offers beautiful 19 acres of dedicated green cover with trees and charming views. The property also offers world-class leisure and lifestyle amenities like a swimming pool, clubhouse, gym, sports courts, play area, party lawn, etc., for utmost rejuvenation anytime and instantly. Prestige Sunworth City will be your ultimate dream home which you will cherish for life.
Provident Housing Blogs