Provident Property in Bangalore
Investing in Provident Property can be a good option. Provident Housing is a real estate developer in Bangalore. It has provided high-quality residential properties to the people of Bangalore for many years. Both investors and homeowners are interested in the properties because of their prime locations. The properties are also built with modern amenities and state-of-the-art facilities. It ensures a comfortable and luxurious living experience for its residents.
Furthermore, the location's proximity to Provident Property is a major advantage. Residents can easily commute to their workplaces or other important destinations. Thanks to the properties Provident Property has developed in areas well-connected to the city's major areas. The properties are also located near major cities:
Shopping complexes
Hospitals, schools, and colleges
It makes them convenient for residents to access these facilities. Given below are some of the provident property in Bangalore:
Provident Ecopolitan
A new residential community, Provident Ecopolitan is being built in Bagalur, North Bangalore's Aerospace Park. Developed by Puravankara Limited's in-house real estate arm, Provident Housing, the complex will offer residents a one-of-a-kind setting and superior conveniences. The 11-acre development will feature 80 percent open space for residents to enjoy. Apartments in the development will range in size from 1 to 3 bedrooms and will feature high-end finishes and fixtures. A few of the top-notch features of the development include a swimming pool, clubhouse, gymnasium, playground, jogging track, and beautifully landscaped gardens. There will also be a retail area there for your day-to-day needs. Provident Ecopolitan is a great option for those seeking a tranquil yet well-connected lifestyle due to its proximity to major IT hubs, hospitals, schools, and shopping centers. Its prime location, close to the soon-to-be-built Kempegowda International Airport, makes it a desirable purchase.
Provident Capella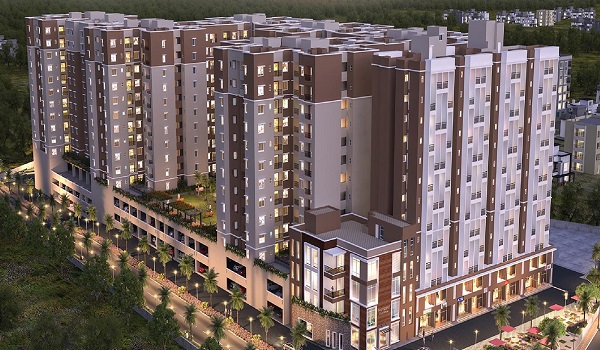 Whitefield, located on Soukya Road in Bangalore. Provident Capella is a brand-new residential apartment project in this neighborhood. It is experiencing rapid growth. Provident Capella is a residential enclave showcasing the absolute finest Provident Housing luxury market offers. Apartments in this development have been thoughtfully planned to accommodate children and include child-friendly amenities. The magnificent scenery that can be found all around Provident Capella lends an air of exclusivity to the location. Provident Capella, which will be built in the neighborhood of Whitefield, Soukya Road in Bangalore, will feature impressive architecture and a lifestyle comparable to other similar developments. The builder promises to deliver on this promise. The Provident Capella Location offers high-quality connectivity. It can be found in a prime location in the middle of Whitefield.
Provident Sunworth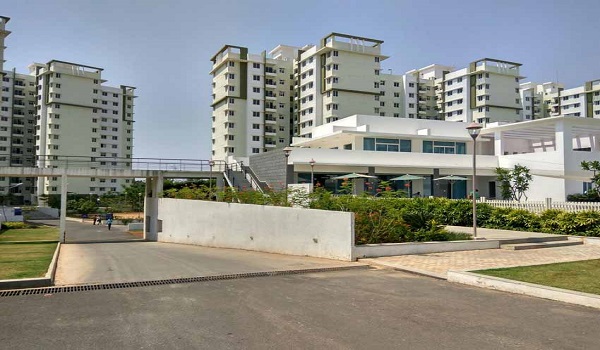 Provident Housing is developing a new residential apartment community called Provident Sunworth in the rapidly developing area of Mysore Road in Bangalore. The residential enclave Provident Sunworth features the best Provident Housing has to offer in terms of its luxury market segment. The development will have large apartments with high-end finishes and amenities. The presence of breathtaking scenery in and around Provident Sunworth lends the area an air of exclusivity and refinement. The builder promises to deliver to the neighborhood of Mysore Road a magnificent architectural design and a way of life comparable to Provident Sunworth, resulting in a high-quality living experience. Provident Sunworth Location offers high-quality connectivity options and can be found right in the middle of Mysore Road.
Provident The Tree
Provident The Tree is a premium residential project developed by Provident Property, spread over 6 acres of land with 330 trees. Off Magadi Road in West Bangalore, it offers 2 & 3 BHK apartments at highly competitive prices. The project has been designed to provide green and healthy living to its residents. The Tree is ideal for those looking for a peaceful and serene environment amidst nature. The project offers modern amenities such as a clubhouse, swimming pool, gymnasium, and children's play area. With its strategic location, The Tree provides easy access to major parts of the city, making it a desirable option for homeowners and investors.
Provident Housing Blogs