Best Projects in Bangalore 2023
Explore the Best Projects in Bangalore 2023, where modern living meets innovation. These cutting-edge residential and commercial ventures boast state-of-the-art amenities, sustainable designs, and prime locations. Investing in such projects offers a multitude of benefits. First, a luxurious and comfortable lifestyle, surrounded by green spaces and contemporary facilities. Second, the potential for high returns on investment due to the city's robust real estate market. Third, access to top-notch educational institutions, healthcare facilities, and entertainment hubs. Moreover, being part of Bangalore's thriving tech ecosystem ensures future-proof growth. Here are the Best Projects in Bangalore 2023:
Provident Ecopolitan
Step into the realm of tomorrow with Provident Ecopolitan , an avant-garde prelaunch apartment project nestled within the KIADB Aerospace Park, Bagalur, Bengaluru. Embodied by the Provident Group, this gem is set in one of Bangalore's finest locales, encompassing 80% open space adorned with lush greenery. Discover the allure of 1, 2, and 3 BHK residences, meticulously crafted over vast 12 acres, boasting many amenities. With over 1000 flats, the future is beckoning. Anticipated to take flight in July 2023, Provident Ecopolitan Aerospace Park promises a thriving connection to Bangalore's pulse.
Provident Blubelle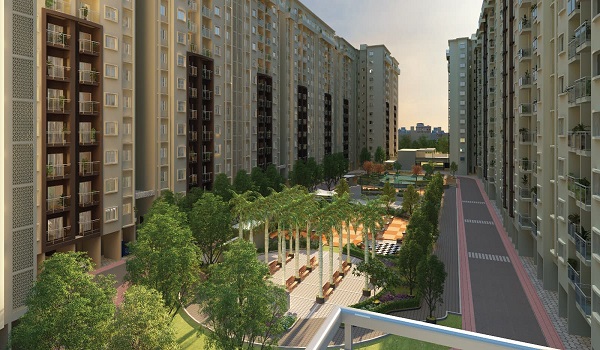 Discover Purva Blubelle, an exquisite residential haven on Magadi Road in Rajajinagar, Bangalore. Sprawling across 3.8 acres of prime real estate, this high-rise enclave redefines luxury living by Puravankara. Indulge in spacious 3 BHK Apartments adorned with abundant features. Behold serene views, abundant open spaces, and lush landscaped greens lend an air of exclusivity to Blubelle. The builder promises a superior quality life, adorned with brilliant architecture, in the heart of Rajajinagar, Magadi Road, West Bangalore. With Magadi Road Metro station at its doorstep, Purva Blubelle enjoys excellent connectivity to Majestic Bus station, Railway Station, Malleshwaram, Orion Mall, and other existing and upcoming communities, making it a coveted address for a luxurious lifestyle.
Provident Oakshire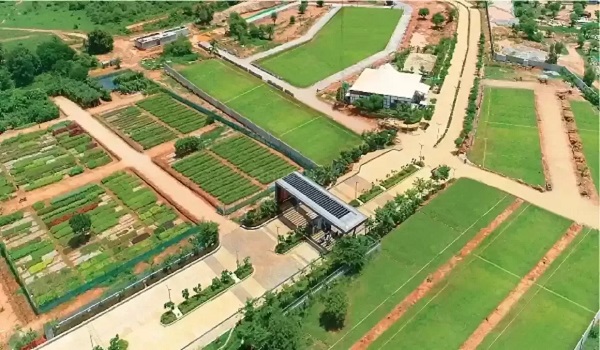 Purva Oakshire Plots, an expansive residential venture, is nestled near Horamavu on Hennur Road, Bangalore. Spanning 38 acres, this luxurious Puravankara (PurvaLand) creation boasts opulent Garden Plots ranging from 1200sft to 2800sft, offering premium features and unmatched specifications. With lush greenery encompassing 6 acres, 60% open spaces, and charming tree-lined avenues, Purva Rampura Plots exude elegance and exclusivity. Under 10 minutes from Hennur, Old Madras Road, Horamavu, and Kalyan Nagar, experience a refined lifestyle in this architecturally splendid community. Let the builder ensure a living experience of the utmost quality in Purva Oakshire Plots, redefining upscale living in North Bangalore.
Provident Park Square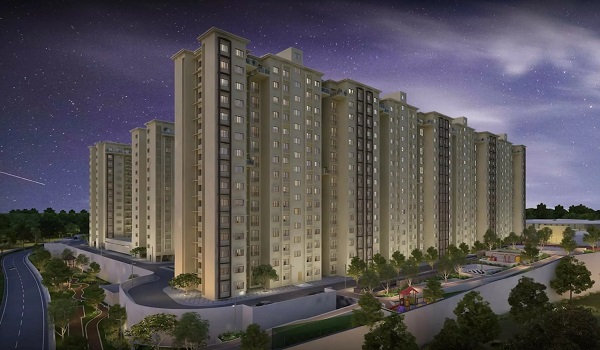 Provident Park Square is an exclusive residential venture in the heart of Kanakapura Road, Bangalore. This new project by Provident Housing promises a luxury living experience like no other. Embrace the luxury of spacious Apartments adorned with lavish amenities, surrounded by breathtaking landscapes that add to its allure. With its impeccable architecture and elite lifestyle, Provident Park Square is set to elevate the living standards of the Kanakapura Road community in South Bangalore. Enjoy seamless connectivity to existing and upcoming facilities, making it a prime location for the discerning homebuyer seeking the perfect blend of convenience and luxury.
Provident Sunworth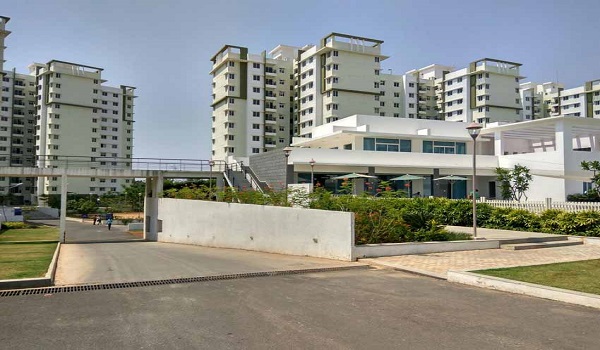 Provident Sunworth is a fresh and upscale residential venture crafted by Provident Housing, nestled in the thriving neighborhood of Mysore Road, Bangalore. This exceptional enclave showcases luxury, boasting expansive apartments adorned with lavish amenities. The lush landscapes surrounding Provident Sunworth add an aura of elegance and exclusivity. With innovative architecture and a lifestyle par excellence, the builder promises a superior living experience for the Mysore Road community. Enjoy seamless connectivity and a prime location at the heart of Mysore Road, making Provident Sunworth the ideal abode for those seeking an extraordinary living experience.
Provident Housing Blogs